Bonds Packaging Silicone Sheet Products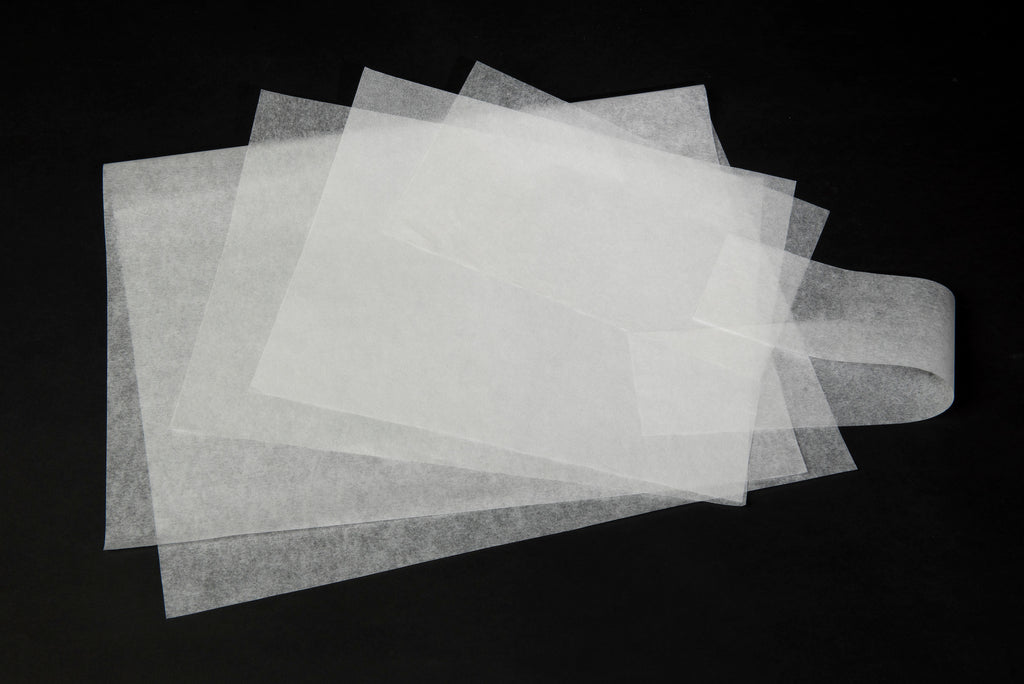 Bonds Packaging Silicone Sheet Products
Siliconised greaseproof paper has become commonplace when it comes to baking - both in bakeries and for home cooking. All bakeries have taken to it due to the wide range of benefits silicone products have to offer and it is a sustainable component of the baking industry.  Bonds Packaging offers a variety of siliconised sheets and trays. The benefits of this product are as follows:
* Recyclable, Biodegradable, Compostable
* Heat resistant up to 210°C - 410°F
* High resistance to grease and fats
* Siliconised on both sides
* Excellent release qualities
* Extends life of trays/pans
* Perfect for "cook in paper" products
* Ideal for frozen products that go straight to the oven
* As it is non-stick it is ideal for covering baking tins without needing to grease them.
* Safe to use as your food will not absorb any toxin agents that affect health and safety.
* Reduces the need for fats/oils during the cooking process
* Can be frozen without the food losing its taste.
* Can be supplied to specific tray sizes reducing the need for washing up
* No chemical leaching or odours emanate from the material (no toxic chemicals)
* Because of its non-stick properties it can be used as a food divider for freezing such as to separate burgers, cookies, etc.
Application: Silicone sheets/trays are ideal for very sticky recipes such as Danish pastries, Belgian buns, toffee-based cookies, or even chocolate chips. If you are using honey, dark brown sugar, or molasses in your recipe, silicone is your best bet. For oven-based meal cooking such as chicken thighs and salmon fillets which tend to stick to the pan, the sheets work very well.
Here at Bonds Packaging, we have the following siliconised greaseproof products available.
* Cut sheets - standard industry sizes and are packaged in reams.
400x600mm (Single Ream)
450x750mm (Single and Double Ream)
500x750mm (Single and Double Ream)
400x735mm (Single Ream)
Other sizes available are 210x297mm, 297x420mm, 400x735mm, and 560x750mm, should you require these sizes please give us a call as we have them in stock.
* Cut sheets in bespoke sizes, can made especially for customers' requirements.
* Siliconised greaseproof circles in various sizes:
165mm (1000 per case)
215mm (1000 per case)
235mm (1000 per case)
250 mm (1000 per case)
* Blue siliconised greaseproof paper, tinted blue for bakers to easily distinguish from their other greaseproof and siliconised greaseproof used.
We also offer strips, sheet cut-aways and creasing - for these silicone products give us a call and we will be happy to help.